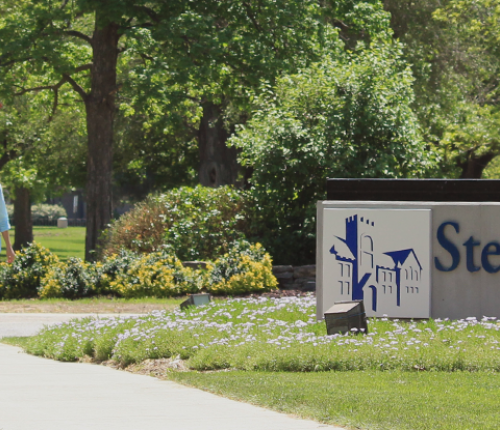 Visit Campus
A customized visit tailored to your interests. Visits begin at 9am, available most Mondays-Fridays. Please register three (3) days in advance.
A group visit with other prospective students. Must register in advance, single day and overnight events available.
The athletic teams offer special group visits from time to time. These visits are intended for recruits interested in that particular sport. Check here to see if your team is currently offering any.
For schools, churches, and other groups that would like to visit campus together.